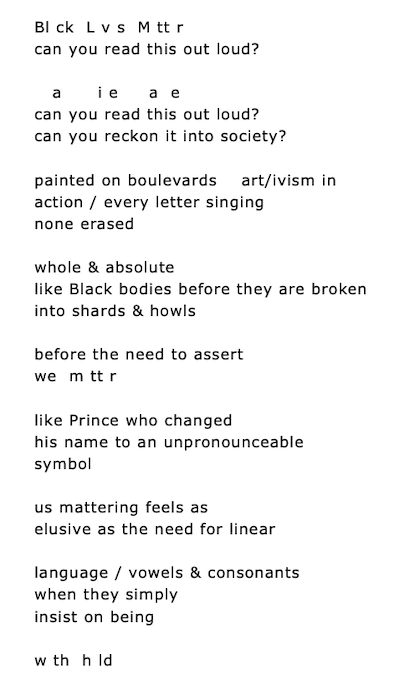 Recipient of the 2018 North Street Book Prize in Literary Fiction for her novel Trading Fours, and the SoulWord Magazine Poetry Prize for her single poem "Cotton Candy," writer-vocalist-artist Angela Carole Brown has published seven books in the genres of fiction, poetry, and memoir, and has produced eight music recordings in the genres of jazz and folk.
Shorter works have appeared in Brilliant Corners: A Journal of Jazz and Literature; Echoes Media; and SoulWord Magazine; and are upcoming in Flapper Press' Poetry Café. In 2021, Angela was honored with an entire concert by the Los Angeles-based, 60-voiced Metropolitan Master Chorale created around several of her 100-word stories from her collection Aleatory on the Radio, entitled Short Stories.
At the end of 2020, Angela produced a videobook from her children's story The Richest Girl in the World, which she also illustrated and narrated, and which is now the recipient of several film festival awards in Multimedia. She is featured in the documentary film The Goddess Project.
Author's website: www.angelacarolebrown.com